Mary J. Blige laat 'A Mary Christmas' horen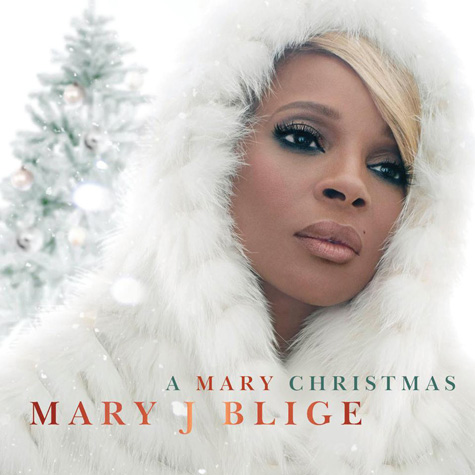 Mary J. Blige is back! En dit keer met een seizoensgerichte cd. De 'Queen of Hiphop Soul' laat stukje van haar allereerste kerstalbum horen.
Voor het album werkte ze onder meer samen met David Foster, de Grammy-ster achter diverse kerstalbums. Hij bracht onder meer Michael Buble, Andrea Bocelli en Celine Dion groot in de kerstsfeer. "The past few months have been such an amazing time for me, the highlight being my work with David Foster. I am so fortunate to have had the opportunity to make this soulful and classic Christmas album with David."
Het album bevat klassieke kerst tunes, zoals 'Have yourself a Merry Little Christmas' en 'The Christmas Song'. Onder meer Barbra Streisand, Jessie J en Marc Anthony zijn op het album te horen.
'A Mary Christmas' komt op 15 oktober uit.
A Mary Christmas Tracklisting
1. "Little Drummer Boy"
2. "Have Yourself a Merry Little Christmas"
3. "My Favorite Things"
4. "This Christmas"
5. "The Christmas Song"
6. "Rudolph the Red-Nosed Reindeer"
7. "When You Wish Upon a Star" – Duet with Barbra Streisand
8. "Winter Wonderland"
9. "Do You Hear What I Hear" – Duet with Jessie J
10. "Petit Papa Noel"
11. "The First Noel" – Duet with The Clark Sisters
12. "Noche de Paz" – Duet with Marc Anthony