Mariah Carey met nieuwe clip 'All I Want For Christmas'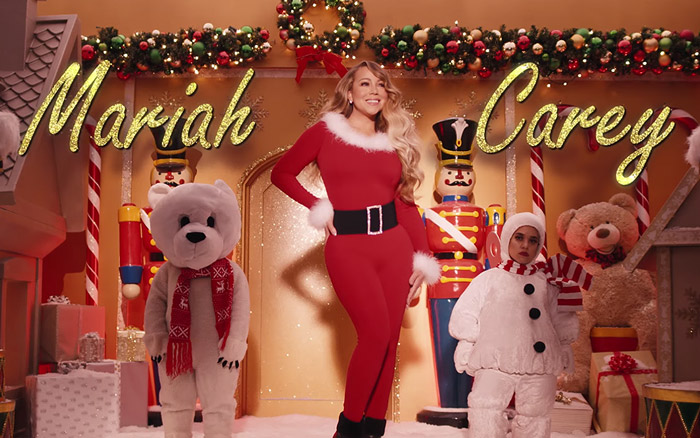 Vijfentwintig jaar na de release van 'All I Want For Christmas Is You' brengt Mariah Carey een nieuwe video uit voor de Kerst classic.
De video is geregisseerd door Joseph Kahn. "We wanted to make a modern classic, and that's kind of been the theme with this song from the beginning," zei Mariah. "So it's kind of the opposite of the original video."
'All I Want For Christmas' stond op Mariahs album 'Merry Christmas' uit 1994. Het nummer komt deze week voor het eerst op #1 in de Billboard Hot 100, waarmee het haar 19e nummer 1-single is. "Christmas truly did come early this year," zegt een blije Mariah.
Afgelopen week bracht ze het nummer ten gehore tijdens 'The Late Late Show with James Corden'.