Knallend het jaar uit met vette jaarmixen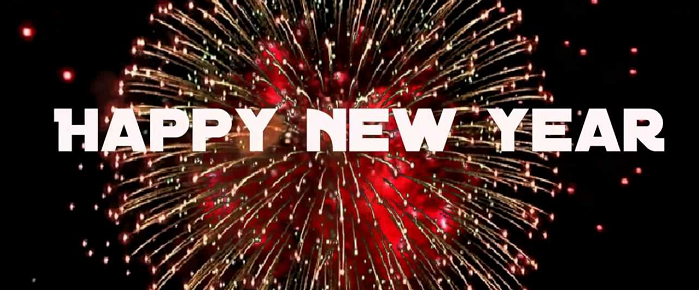 Ook in 2015 hebben we kunnen profiteren en genieten van grote artiesten die de dikste tracks voor je maakten. In dit jaar leerden we Justin Bieber kennen. Niet als klein kind, maar als grote artiest die menig hart deed smelten en veel respect kreeg voor zijn optredens tijdens de grote awardshows.
Aan de ene kant was 2015 een fantastisch jaar. Toch staan we ook stil bij veel persoonlijke en ingrijpende gebeurtenissen zoals in Parijs. Of alle gebeurtenissen rondom asielzoekers, goed of slecht. We staan er bij stil, maar we maken er met zijn allen een fantastisch eind en begin van 2016 van.
Jaarmixen
Ook bij Hot Jamz ben je aan het goede adres, want muzikaal gezien gaan we je op je wenken bedienen. Op oudjaarsdag hoor je tussen 12:00 en 23:30 uur de beste jaarmixen voorbij komen. Je hoort onder andere DJ SWA met zijn Swaliban jaarmix, maar ook de jaarmixen van Coen Donders, Dj Antoine en DJ Kosta komen voorbij.