Kanye West deed heftige uitspraken over geweld tegen Rihanna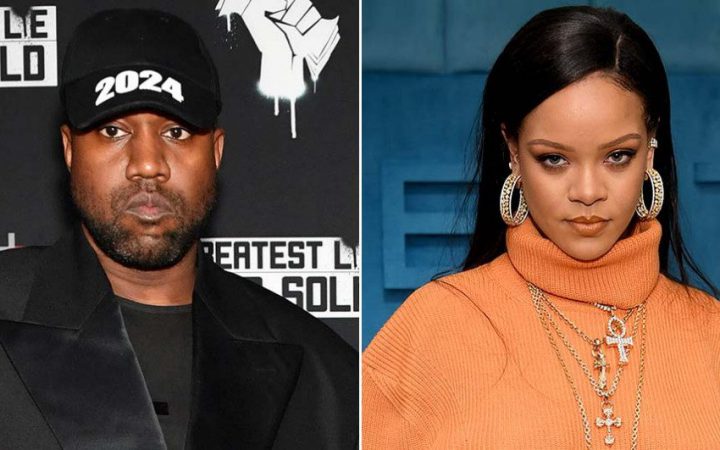 Er worden steeds meer oude beerputten opengetrokken over de opmerkingen van Kanye West.
De entrepeneur komt recentelijk vaak in het nieuws vanwege zijn antisemitische opmerkingen. Nu blijkt dat hij ook veel eerder al controversiële opmerkingen maakte.
In 2019 al, toen hij zich in een interview met David Letterman nogal heftig uitliet over de gebeurtenissen met Rihanna. Hij leek het daar op te nemen voor Chris Brown, die in 2009 zijn toenmalige vriendin Rihanna in elkaar sloeg. Volgens Kanye zou Rihanna wel iets gedaan moeten hebben om dat uit te lokken.
Kanye was te gast bij de Netflix talkshow 'My Next Guest Needs No Introduction with David Letterman'. Volgens Ye zou de media altijd het slachtoffer supporten en nooit naar een dader kijken. "Chris Brown's career is basically over and you have Rihanna and everyone took her side," zei Kanye onder meer. "She must have done something to merit what happened to her."
De uitspraken zijn uit de opnames geknipt en waren niet in de uitzending te horen.