Justin Bieber stelt release 'Journals' uit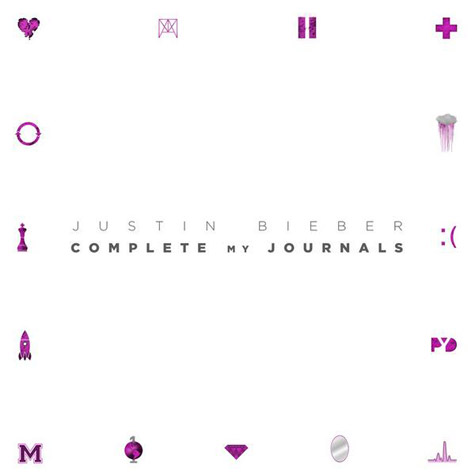 Justin Bieber fans zullen iets langer moeten wachten op de release van Justin's 'Journals'. Er is een goede reden voor: hij voegt namelijk nog een track toe.
Het nieuwe digitale album zal niet op 16 december, maar op 23 december uitkomen. "Just in time for Christmas."
Biebert schreef afgelopen week een nieuwe track en daar was hij zo blij mee, dat hij die ook op het album wil hebben. "Making it a Christmas gift and moving #journals to the 23rd!," tweette hij. Het album bevat 10 tracks van zijn #MusicMondays reeks en zes niet eerder uitgebrachte tracks. Onder meer 'PYD' met R. Kelly, 'Backpack' met Lil Wayne en 'Memphis' met Big Sean staan erop.
Begin volgend jaar brengt Bieber een video voor 'Confident', de track met Chance The Rapper.