Jay-Z wil megagroot casino en hotel openen in New York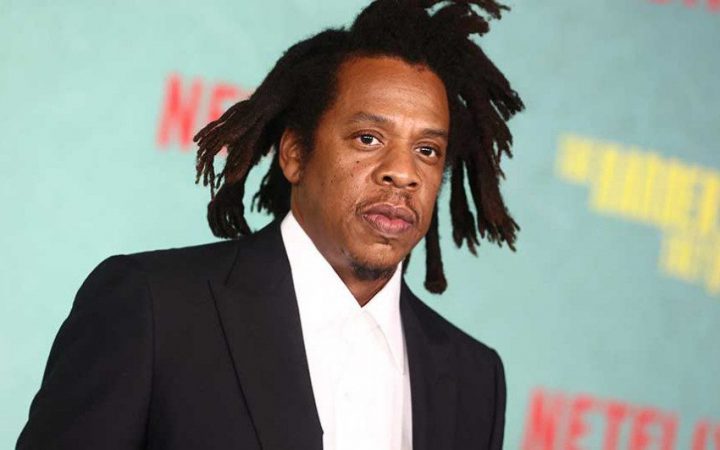 Jay-Z duikt in de wereld van de casino's. De rapper sluit zich met Roc Nation aan in een investeringsgroep die een megagroot casino wil openen op Times Square.
De rapper zal met Roc Nation de entertainment binnen het casino gaan verzorgen, samen met SL Green en Caesars Entertainment.
"New York is a beacon, the epicenter of culture. We have the opportunity to create a destination at the heart of Times Square, the true crossroads of the world," zegt Sean Carter over de samenwerking. "My partnership with SL Green and Caesars, this coalition, has all the promise and commitment to economic opportunity, growth and enrichment for the community, and everyone who visits the Empire State."
Het nieuw te openen casino heeft ook al een naam:Caesars Palace Times Square en zou acht etages moeten afnemen in de reeds bestaande 54 etages tellende toren. Naast het casino zou er een vijf-sterren hotel moeten komen en een bioscoop.
"There's no better partner than JAY-Z and Roc Nation to help Caesars Palace Times Square ensure that Times Square remains a global entertainment hub and an economic engine for New York," zegt Marc Holliday, CEO van SL Green. "Together, we will bring the nearly 130 million annual pedestrians a stronger and more exciting Times Square to visit, reunifying the bow tie around a new set of innovative programming that will appeal to New Yorkers and tourists."