Jay Sean dropt videoclip 'Where You Are'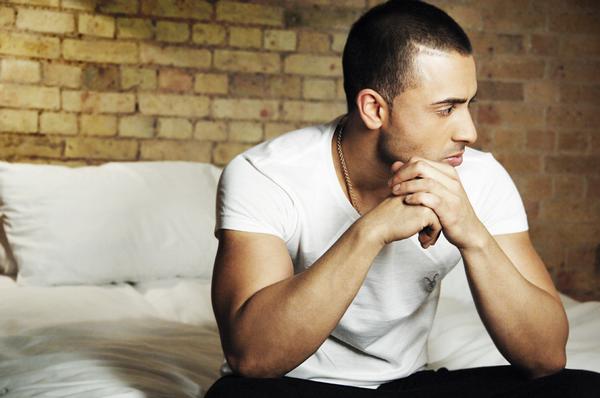 Jay Sean is vanaf deze week in twee videoclips te zien. Pauly D dropte zijn 'Back To Love', waarop Jay zijn aandeel heeft, maar de zanger brengt vandaag ook zijn eigen clip 'Where You Are'. De single was twee weken geleden de HOT JAM op Hot Jamz Radio en werd erg goed ontvangen.
De clip is geproduceerd door Hannah Lux Davis en werd eerder deze maand geschoten in Los Angeles.
"I'm going on a date, I'm late for the date," legt Jay uit. "I wake up late, hung over from the night before, and then everything that could possibly go wrong and every obstacle that could come in my way, comes in my way. But I'm still determined to get to where the girl is to get to where you are."
Hij heeft meer dan 30 video's gedaan, maar de zanger vindt deze het best bij hem passen. "I've never done a video that is fully in line with my personality. I've never had the chance to just be silly and be fun. Deep down inside, I just like to enjoy life and be silly."
'Where You Are' is de eerste single van zijn aankomende album 'Neon', die op 21 mei komt.