Ja Rule doneert mondkapjes aan daklozen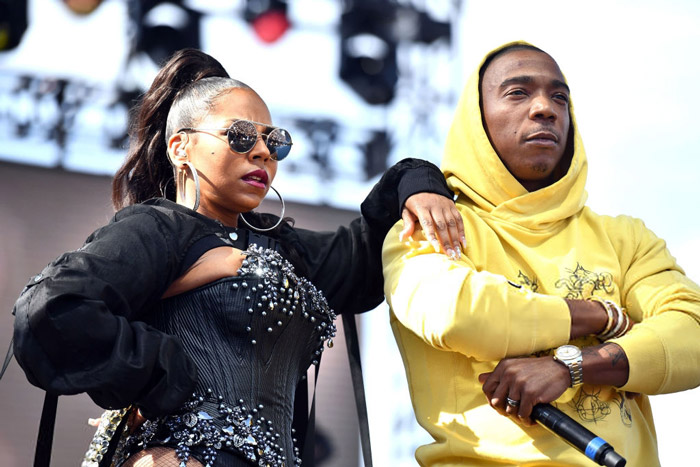 Veel bekendheden dragen hun steentje bij aan de coronacrisis. Ook Ja Rule heeft een passend idee gevonden.
De rapper zet zich in voor dak- en thuislozen en doneert herbruikbare mondkapjes in New York. "I'll be donating 2,000 masks to the homeless," zegt Ja Rule op Instagram. "You can go to my website ICONN.me and purchase my mask as well. For every mask purchased, we'll also donate a mask on top of that."
Ja Rule's mondkapjes zijn bedrukt, wasbaar en van 100% katoen. Een masker kost 23 dollar, omgerekend ongeveer 21 euro. Voor ieder mondkapje dat wordt verkocht via de site, doneert de rapper een extra mondkapje aan de buurt.