H.E.R komt met reggaetrack 'Do To Me'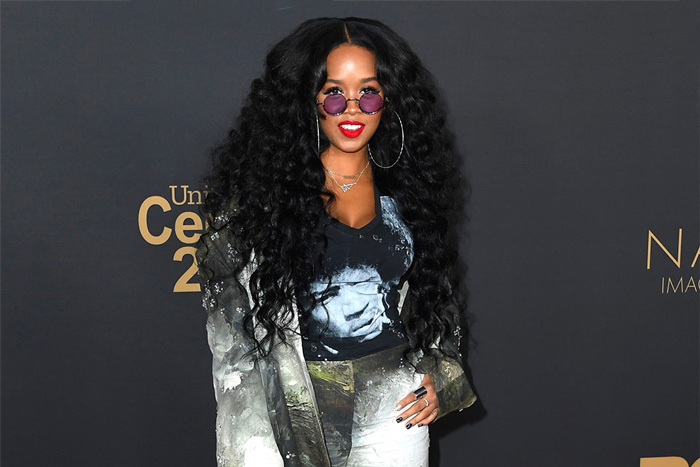 H.E.R brengt de zomervibes met haar nieuwe single 'Do To Me'.
Op de nostalgische reggae groove, die is 'geleend' van Chaka Demus & Pliers' 'Murder She Wrote', zingt de zangeres over haar lover. "I love the way you touch me, hold me, make me wanna sing / Drive me crazy with everything. Do to me, do to me, do to me, do to me, yeah."
'Do To Me' is de opvolger op 'I Can't Breathe', die ze onlangs uitbracht als antwoord op de moord op George Floyd en Breonna Taylor.
Check de track hier: