Future: "Ciara en ik zijn voor elkaar gemaakt"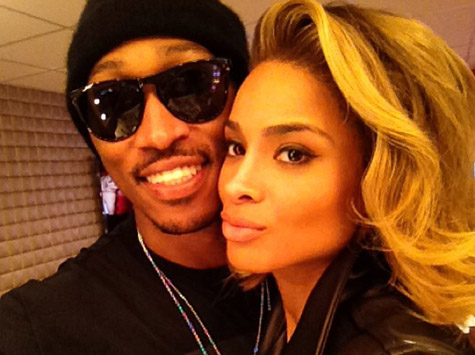 Future wist het altijd al: Ciara en hij zijn voor elkaar gemaakt. Dat zegt de 'Future' rapper in een interview met Angie Martinez.
De rapper vertelde hoe hij CiCi zeven jaar geleden voor het eerst zag met een clip. "I was like, 'Dang, she look good.' I'ma have her one day." Zijn goede vriend Rocko bood ooit aan om Ciara te ontmoeten, maar hij was er destijds niet klaar voor. Wel wist hij toen al dat ze voor elkaar geboren waren.
Future is klaar om verder te gaan met zijn girly. "This is it. This is the one," zegt hij. "I said it seven years ago so for it to come around and it happen, it was just meant to be."
Voor de zomer maakte Ciara officieel bekend een relatie te hebben met Future.
Op 26 november komt Future met zijn nieuwe album 'Honest'.