Funkmaster Flex dropt video 'Money Talks' met Fabolous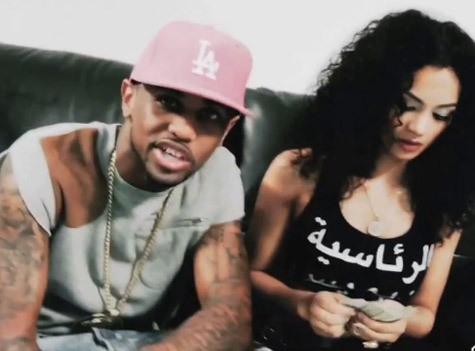 We wachten nog op Fabolous' 'Loso's Way 2', maar ondertussen warmt hij zijn fans op met nieuw materiaal. De rapper is in de nieuwe clip van Funkmaster Flex te zien.
De track 'Money Talks' vinden we terug op Flex' mixtape 'Who You Mad At? Me Or Yourself?' Fab's nieuwe album komt dit jaar uit en bevat featurings met onder meer Young Jeezy, Future en Ne-Yo.
"I'ma give you what I do and some collaborations here and there, but definitely some evolution as an artist, as a man, as a father, as a friend," zei hij tijdens een interview.