Ex R. Kelly klapt uit de school over seksueel misbruik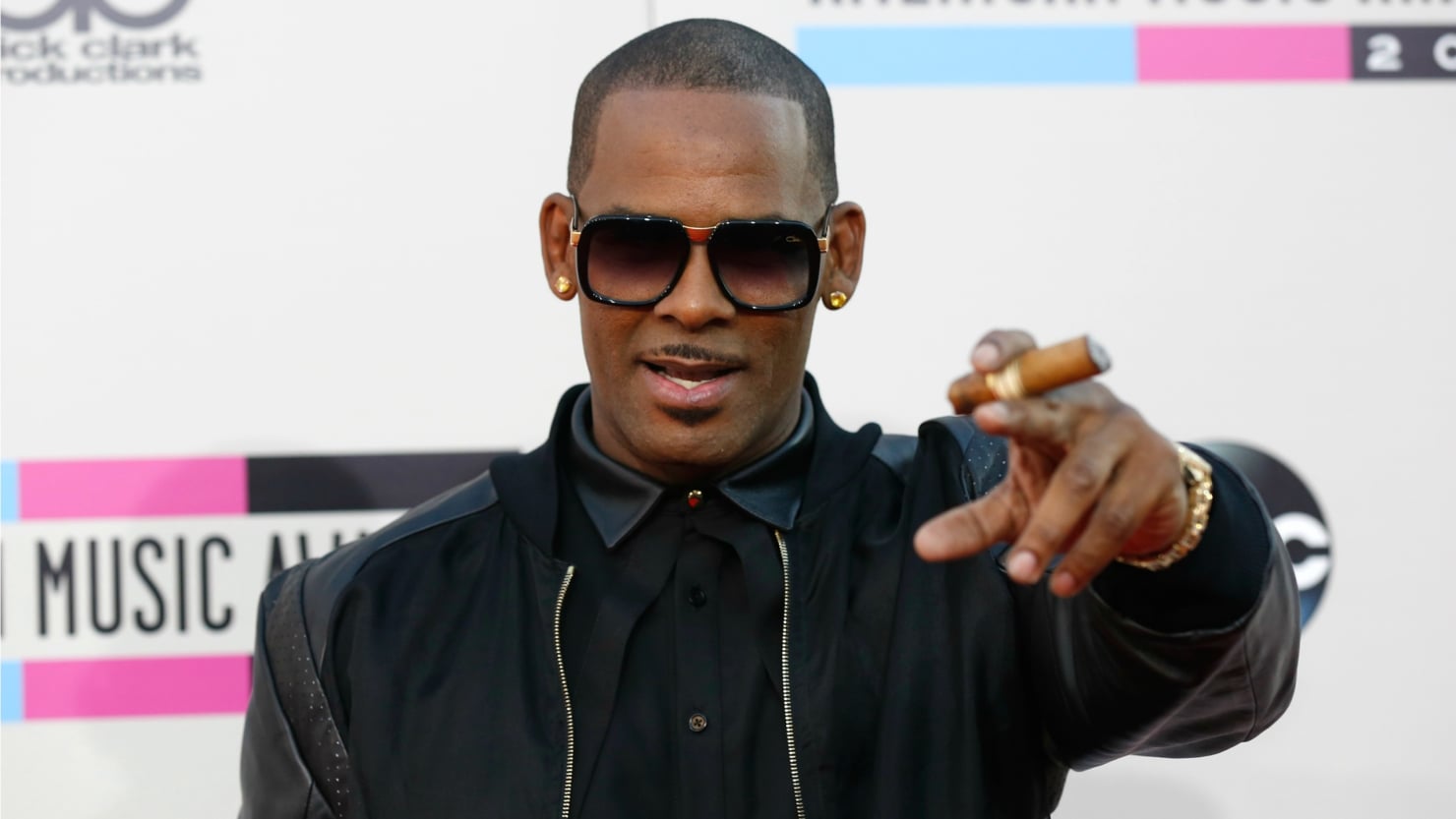 R. Kelly's ex-vriendin Kitti Jones klapt uit de school over seksueel misbruik van een meisje van 14 door de zanger. Jones (34) doet uitspraken in 'R. Kelly: Sex, Girls and Videotapes', een documentaire van BBC3.
Jones claimt dat ze tussen 2011 en 2013 zouden hebben gedate. Ze zou in die tijd minstens 10 keer geforceerd zijn tot seksuele handelingen in een 'sex dungeon'. "I was introduced to one of the girls, that he told me he 'trained' since she was 14, those were his words," zegt ze in een interview. "I saw that she was dressed like me, that she was saying the things I'd say and her mannerisms were like mine. That's when it clicked in my head that he had been grooming me to become one of his pets. He calls them his pets."
Kelly's ex heeft de rapper beschuldigd van fysiek, mentaal en verbaal misbruik in het verleden. Afgelopen jaar zei ze nog door Kelly 'gebrainwashed' te zijn. R. Kelly heeft deze beschuldigingen natuurlijk ontkend. "Mr. Robert Kelly is both alarmed and disturbed at the recent revelations attributed to him," zei zijn advocaat toen. "Mr. Kelly unequivocally denies such allegations and will work diligently and forcibly to pursue his accusers and clear his name."
Het is niet de eerste keer dat R. Kelly te maken had met meldingen over seksueel misbruik. Hij zou met Aaliyah zijn getrouwd toen ze 15 was, maar dat bericht ontkende hij ook altijd. In 2008 werd hij nog vrijgesproken van het hebben en maken van kinderporno.