Events
Upcoming Events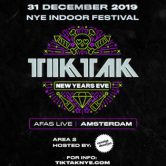 AFAS Live, Amsterdam
22:00 – 05:00
TIKTAK New Years Eve komt op 31 december naar AFAS Live BE PART OF THE BIGGEST COUNTDOWN IN THE COUNTRY 3,2,1 en snoeihard gaan! Nog even en jij maakt van 2019 ...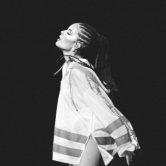 Ziggo Dome, Amsterdam
19:00 – 23:00
Op 15 februari 2020 komt popicoon Halsey naar de Ziggo Dome! De kaartverkoop is gestart via Ticketmaster. Met een GRAMMY Award nominatie en multi-platinum ...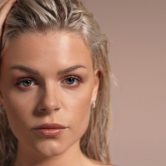 AFAS Live, Amsterdam
19:00 – 23:00
Na haar uitverkochte clubtour dit najaar, begint Davina Michelle 2020 op spectaculaire wijze met een solo show in AFAS Live. ''ongelofelijk dat ik ...