Events
Upcoming Events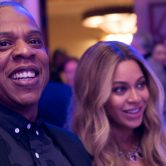 Amsterdam Arena, Amsterdam
19:00 – 23:00
De kogel is door de kerk: Beyonce en Jay-Z komen naar Nederland. Deze zomer staan de twee in de Amsterdam Arena. Daarmee is ook de Europese 'On The Run II'-tour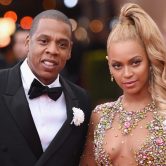 Amsterdam Arena, Amsterdam
19:00 – 23:00
De kogel is door de kerk: Beyonce en Jay-Z komen naar Nederland. Deze zomer staan de twee in de Amsterdam Arena. Daarmee is ook de Europese 'On The Run II'-tour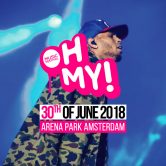 Arena Park, Amsterdam
12:00 – 23:00
We're back on June 30 with Oh My! Music Festival, the largest urban music festival in Europe at Arena Park Amsterdam! Our visitors travel from all over the ...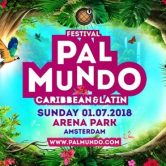 Arena Park, Amsterdam
12:00 – 23:00
Pal Mundo natural evolution was to then set up Europe's largest indoor Latin festival, which became a reality with the Pal Mundo Festival. A highly anticipated ...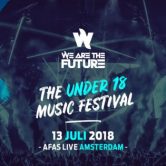 AFAS Live, Amsterdam
18:00 – 00:00
We Are The Future is hét under 18 music festival in Nederland! Niet alleen zie je de allerbeste DJ's en Live Acts uit binnen –en buitenland optreden, je kan ...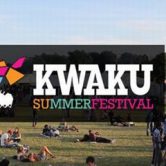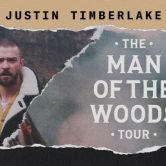 Ziggo Dome, Amsterdam
19:00 – 23:00
Volgend op zijn langverwachte album Man Of The Woods en zijn epische Super Bowl LII Halftime Show-optreden kondigt Justin Timberlake vandaag tourdata aan in ...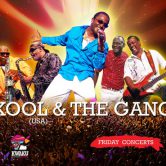 Nelson Mandelapark, Amsterdam
16:00 – 23:00