Drake reageert op geruchten over Kim Kardashian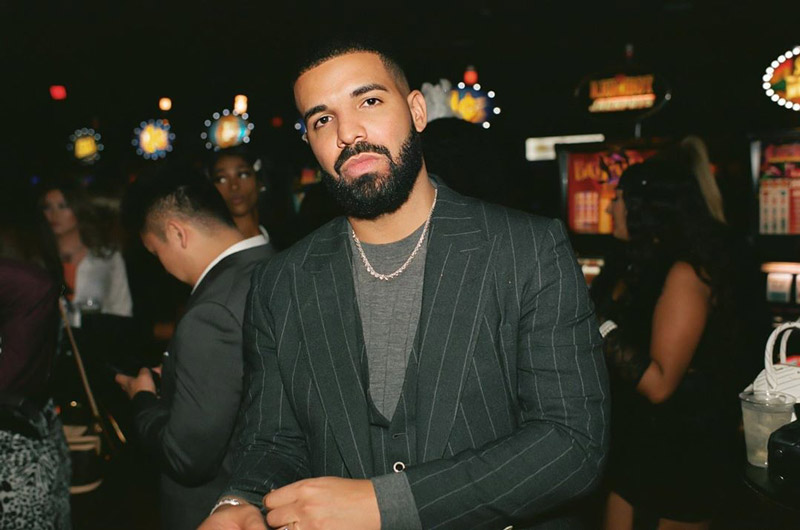 Drake probeert wat damage control te doen. Eerder deze week stond in The Sun dat de rapper klaar was om Kim Kardashian te daten.
Volgens diverse bronnen zou Drake vaker berichten sturen naar Kim, nadat bekend werd dat ze gaat scheiden van Kanye West. Maar volgens Drake is er niets van waar.
Het is niet de eerste keer dat deze geruchten opduiken. Op Drake's hit 'In My Feelings' rapte hij over een vrouw 'Kiki', toevallig is dat Kim's nickname. Toen zei hij: "Never happened, end of story."
Kim heeft op 19 februari de scheidingspapieren ingediend. Ze was bijna zeven jaar getrouwd met Kanye.