Digibeten Lil Wayne en Nelly tijdens Instagram Live zijn een genot om te zien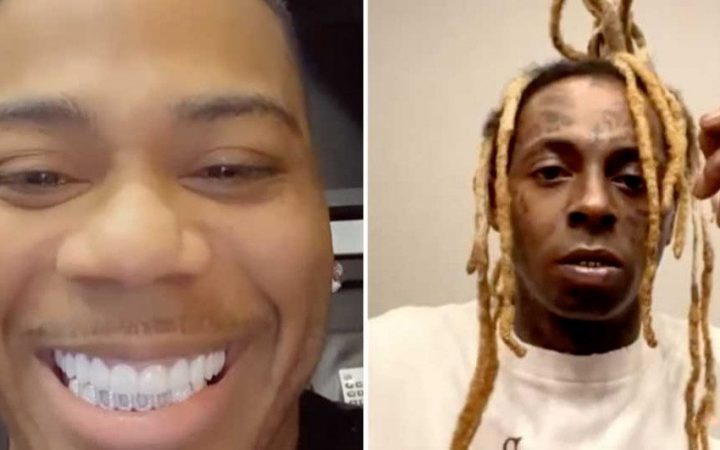 Lil Wayne en Nelly zijn behoorlijke digibeten en ze hebben dan ook geen idee hoe Instagram Live werkt. Het is dan dus een genot om te zien hoe zo'n livestream gaat.
De rap veteranen gingen donderdag live om over hiphop te praten en over de basketball game, maar het gesprek ging al snel over de livestream zelf.
Wayne, inmiddels 38, leek nogal confused over wat de teksten onderaan het scherm waren. "I see stuff coming at the bottom. That's people saying stuff to me and you?" vroeg hij zich af. Nelly wist wel te vertellen dat ze inderdaad live waren, aangezien mensen reageerden. "We both on here. They talking to us."
Nelly vroeg zich daarna af of hij mocht roken. Wayne merkte toen op dat Nelly een filter aan had gezet. "Take the effects off, man," zei hij. Nelly beaamde toen dat hij geen idee had wat hij aan het doen was.
Het publiek had het naar hun zin, getuige de reacties. "This Lil Wayne and Nelly going live on IG is hilarious. It's like seeing someone get on internet for the first time."
Lil Wayne & Nelly trying to figure out how to work IG live 😂 pic.twitter.com/jec1F5ujpH

— Rap All-Stars 🏆 (@RapAllStars) September 23, 2022