Arrestatiebevel voor verdachte moord Lil Snupe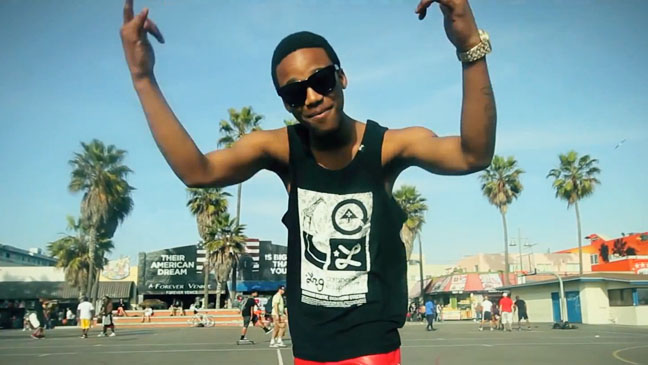 De politie heeft definitief een verdachte op het oog die rapper Lil Snupe afgelopen donderdag doodschoot. De politie in Louisiana heeft een arrestatiebevel ingediend voor de 36-jarige Tony Holden.
Zij vragen buurtbewoners uit te kijken naar de man en bij oogcontact direct de politie te waarschuwen. "Holden has not been located at this time and is considered armed and dangerous."
Volgens het onderzoek is er ruzie ontstaan in een appartement tussen de twee, terwijl ze een videogame speelden. Lil Snupe werd hierna twee keer beschoten en overleed ter plekke.